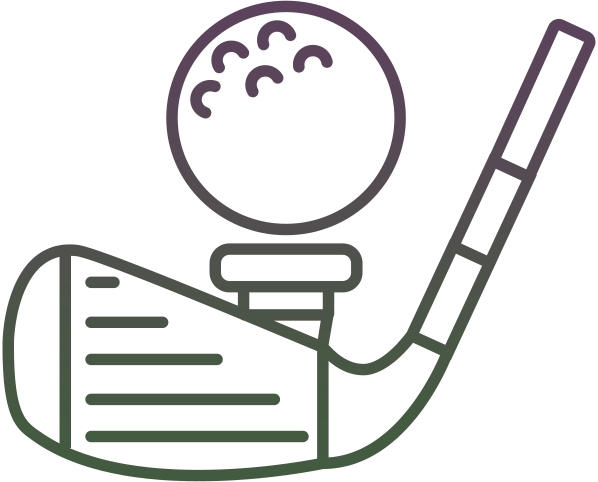 About
New Meadows Golf Club is a picturesque and top-rated golf oasis conveniently located on Boston's North Shore. New Meadows' varied terrain and features delight golfers of all ages.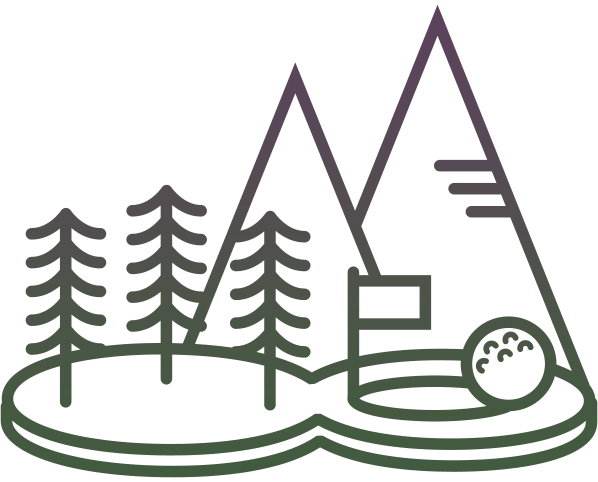 The Course
New Meadows' photogenic, par 70 course offers a variety of challenges and landscapes for players of all levels of skill and experience. Discover rugged and dramatic New England beauty at New Meadows.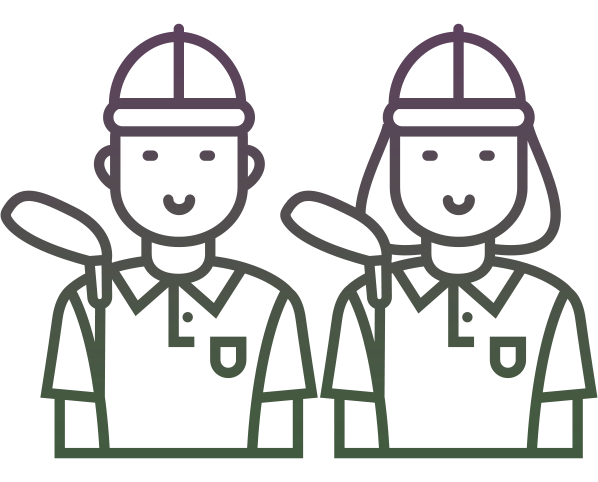 Employment
New Meadows Golf Club proudly maintains a passionate staff of golfers and customer experience experts. We welcome unsolicited expressions of interest from those interested in joining our team.
Welcome To New Meadows Golf Club
Established half a century ago, New Meadows has proudly distinguished itself as one the most pristine and enjoyable courses not only in the Greater Boston Area, but all of New England. Conveniently located just 25 miles north of Boston, New Meadows meets the needs of golfers of all ages and skill levels. This 9-hole, par 70 course is known for its exciting and variable terrain and famously impeccable condition. Featuring gentle brooks, challenging traps, and sloping fairways, this beautiful course captivates both first-time visitors and seasoned veterans. Featuring trademarks of New England's natural beauty, the ample tree cover provides respite from the summer sun while also affording breathtaking foliage in the fall. Moreover, the staff at New Meadows is committed to delivering the best experience to its visitors, whether it's your first time with clubs, or you're a golf pro. Come discover why New Meadows' welcoming atmosphere and charming ambience has made this hidden North Shore oasis the premier golf course in all of New England.
"The course is in gorgeous condition. Not the easiest course to navigate but it's in such great shape, it's a pleasure to play there. Reasonably priced."
"Awesome play here all the time. Great greens roll true. Fairways are always cut and groomed. If you haven't played at New Meadows you haven't played on the best on the North Shore."
"This golf course is a hidden gem and requires use of all the clubs in your bag. There is one par 5, six par 4s and two par 3 holes. The greens are the most beautiful green you have seen, fairways are nicely cut, and tees are in great shape. The course has many trees to allow for cover from the hot sun. Beautiful golf course in great shape. Thank you New Meadows for a great round."