New Meadows Golf Club is a privately-owned public golf course conveniently located in Topsfield, MA (just 25 miles from Boston). New Meadows nine-hole, par 35 course has become locally famous among Bostonians and throughout New England for its strategically designed and expertly maintained course. In addition to boasting a beautiful natural setting, New Meadows features varied terrain, including plenty of opportunities to showcase driving and putting skills. Sand traps afford fun challenges to players of all ages and abilities, while hills and water features add interest to the casual visitor.
The grounds of New Meadows features an expansive deck for customer enjoyment.
Moreover, New Meadows takes pride in our staff's commitment to our guests. We want rookies and young players to feel as welcome and comfortable as veterans, while also affording our frequent guests and seasoned players to feel challenged and respected. New Meadows offers a 50% discount for greens fees only for those age 17 and under. Visitors include casual social groups, business and professional organizations, as well as individual golfers looking to refine specific skills. New Meadows Golf Club is a proud member of the U.S. Golf Association as well as the Mass Golf Association (MGA)
Our course, personnel, and amenities will delight players of all ages and abilities. For consistently superior conditions, a high level of customer service, and an atmosphere of truly magnificent naturally beauty, discover Topsfield's New Meadows Golf Club. Call 978-887-9307 today to schedule a tee time for your next group outing.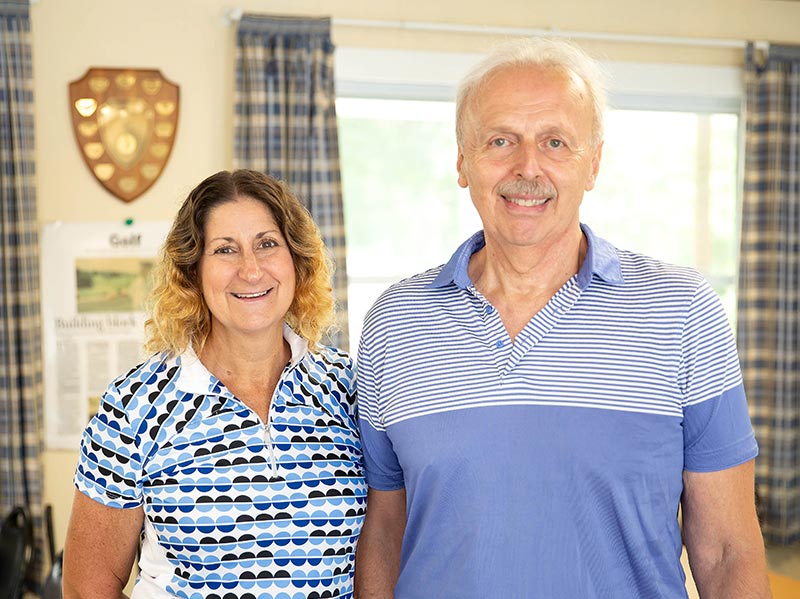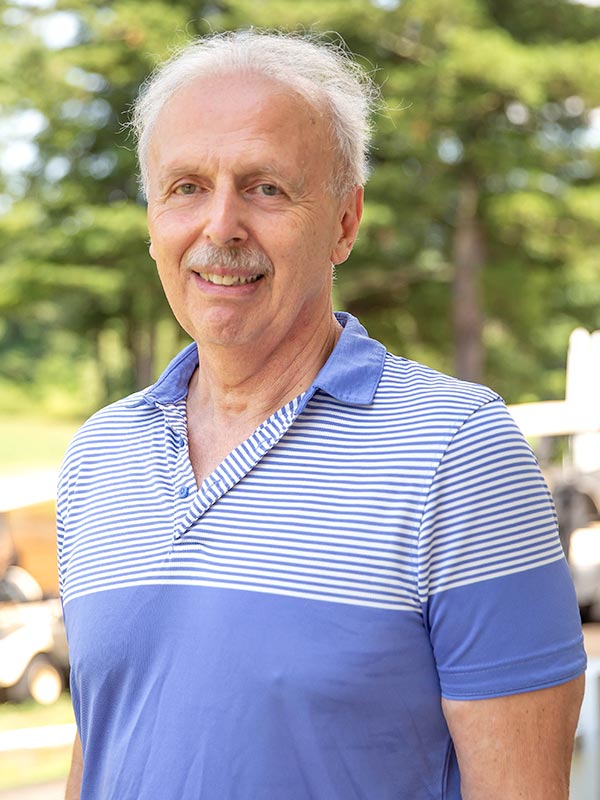 Frank Iovanella
Course Owner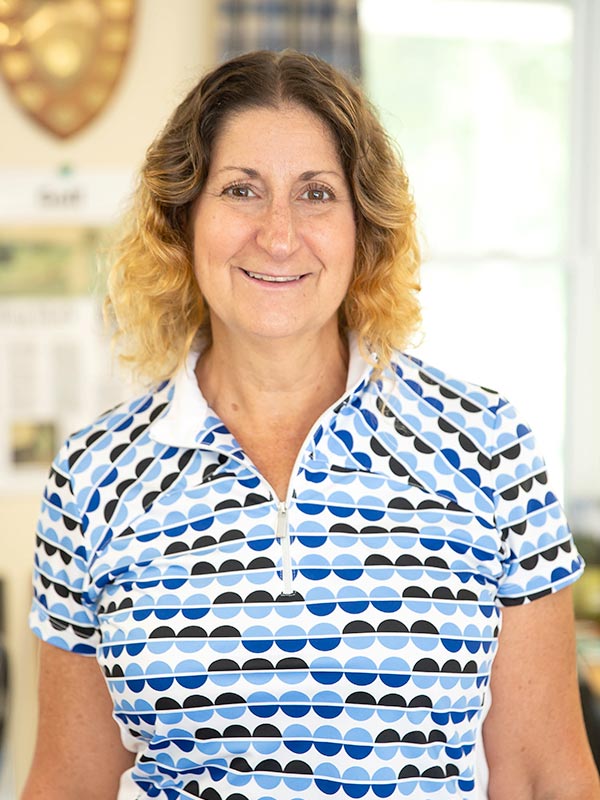 Suzanne LaPointe
Clubhouse Manager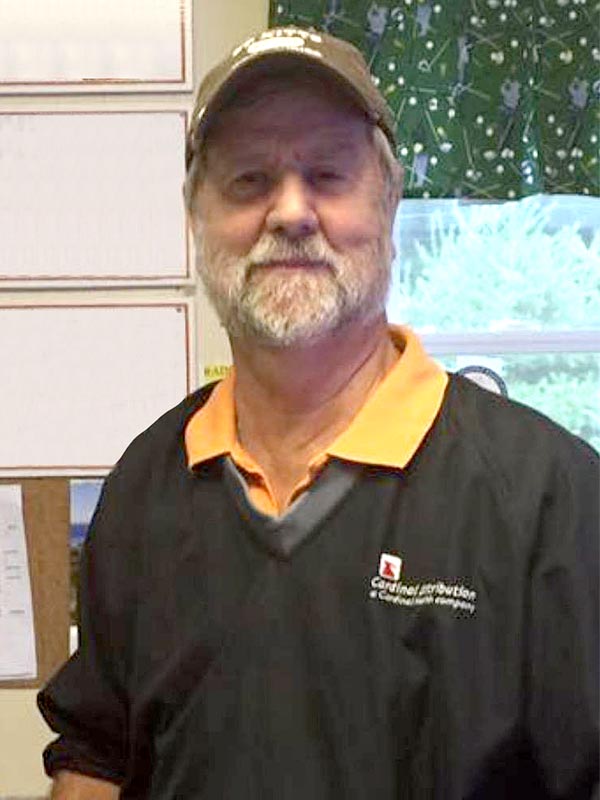 Jerry Swindell
Clubhouse Assistant